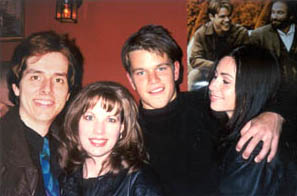 George and Holly Saterial with Matt Damon and Minnie Driver,
at the cast party for Good Will Hunting.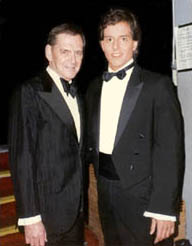 Back stage with host Tony Randall,
in "The International Stars of Magic," on Broadway.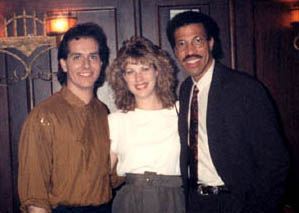 George and Holly with recording artist Lionel Richie
after the show at the Magic Castle.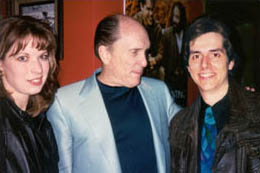 Holly, actor Robert Duvall and George.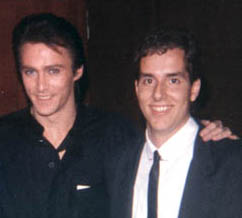 In Las Vegas with renowned magician Lance Burton.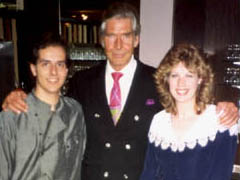 In Germany with magic's legendary Channing Pollock.
Back to other photos
Intro --Awards --Credits --Reviews --Articles --Contact --Welcome
---
Copyright © by George Saterial - All rights reserved.

Phone: 978-937-5900

Site designed by Patience Merullo